Gallery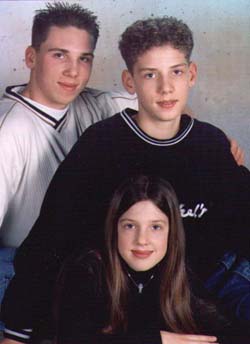 My godchildren : Sonja, Ruben and Wilko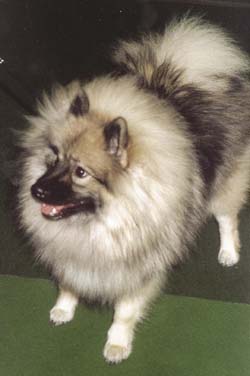 Wow ! Am I beautiful !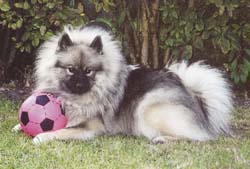 With two years old, playing keeps beeing funny (Inay at the camping site)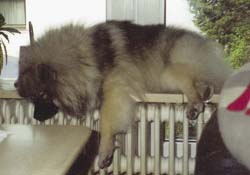 Inay at her favorite place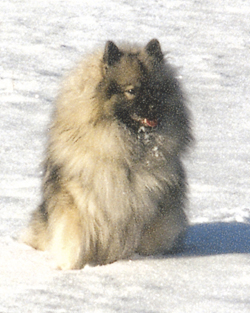 Inays first day in the snow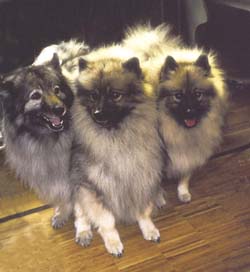 Nellys Daika, Bearkees Texas vom Alten Nierstal, Inay vom Alten Nierstal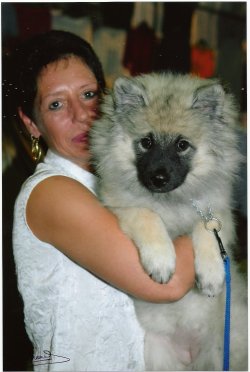 Ayani and me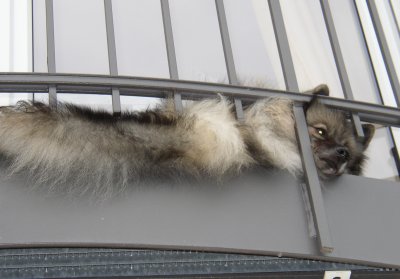 Inay`s new good-weather-sleeping-place.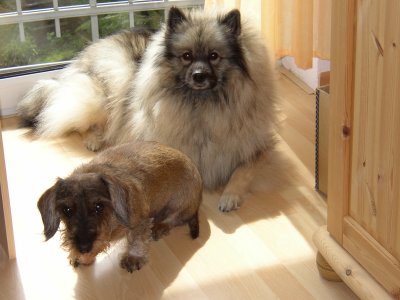 My friend Walli, 07/03/1991-07/30/2007 also belonged to the family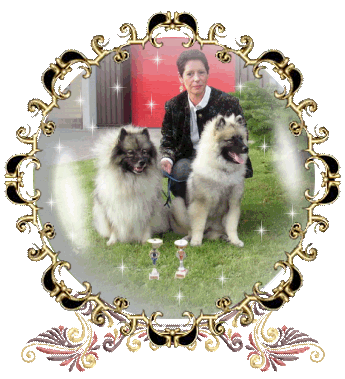 10/22/2006 Show in Belgium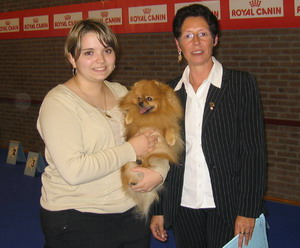 Aurelie Forgit and I meat as the first time at the Clubmatch in Belgium ( 09.14.2008 ). We write 6 years ago.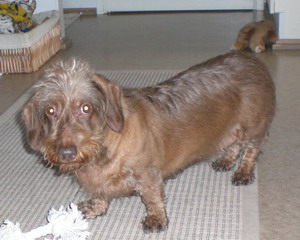 Rampe ( 13 years ). She live with Baro and Nuutti. ( 04.04.2009 )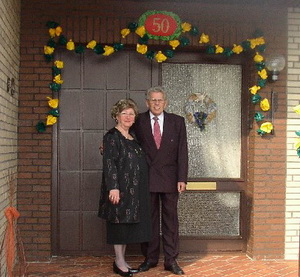 My parents at her Golden weeding day ( 2003 ). My mother died 05.28.2011 and my father died 10.25.2013. I miss her so.